Welcome to the Harvard Club of New Hampshire
New Hampshire has at least 3000 alumni with many interests and experiences, all spread across the state. We hope to see more of you at our Club events.

Over 50 alumni gathered for a Reception and Annual Meeting on October 10th at the Portsmouth Athenaeum. Presentation and tour by Mr. Thomas Hardiman, Keeper of the Athenaeum, was followed by a reception with wine/beer and hors d'oeuvres. Click here for the Minutes of the Meeting. Click here for Financial Statements of the Club. Elected to the Board of Directors, all for a one-year term: Thomas N. Blodgett, '61, '65, Dublin; Mark W. Frattorola '90, Lakeport; William A. Marino, '57, Windham; Thomas B. Merritt, '61, '66L, Littleton; Ellen H. Reynolds '62, Manchester; Carol W. Robey, '77, '82M, Hollis; Cindy Rosenwald '76, Nashua; David Scott '51, '53B, Dover; Gregory W. Soghikian '82, Bedford; Thomas H. Stearns, '53, Nashua; Robert Werner '10K, Concord; Katharine Woodman-Maynard, '08, Concord.

Officers elected were:
Michael L Bradley '90Div, Durham, President
Rolf Goodwin '78, Nashua, Vice-President
Douglas R. Chamberlain '73, Manchester, Secretary and Treasurer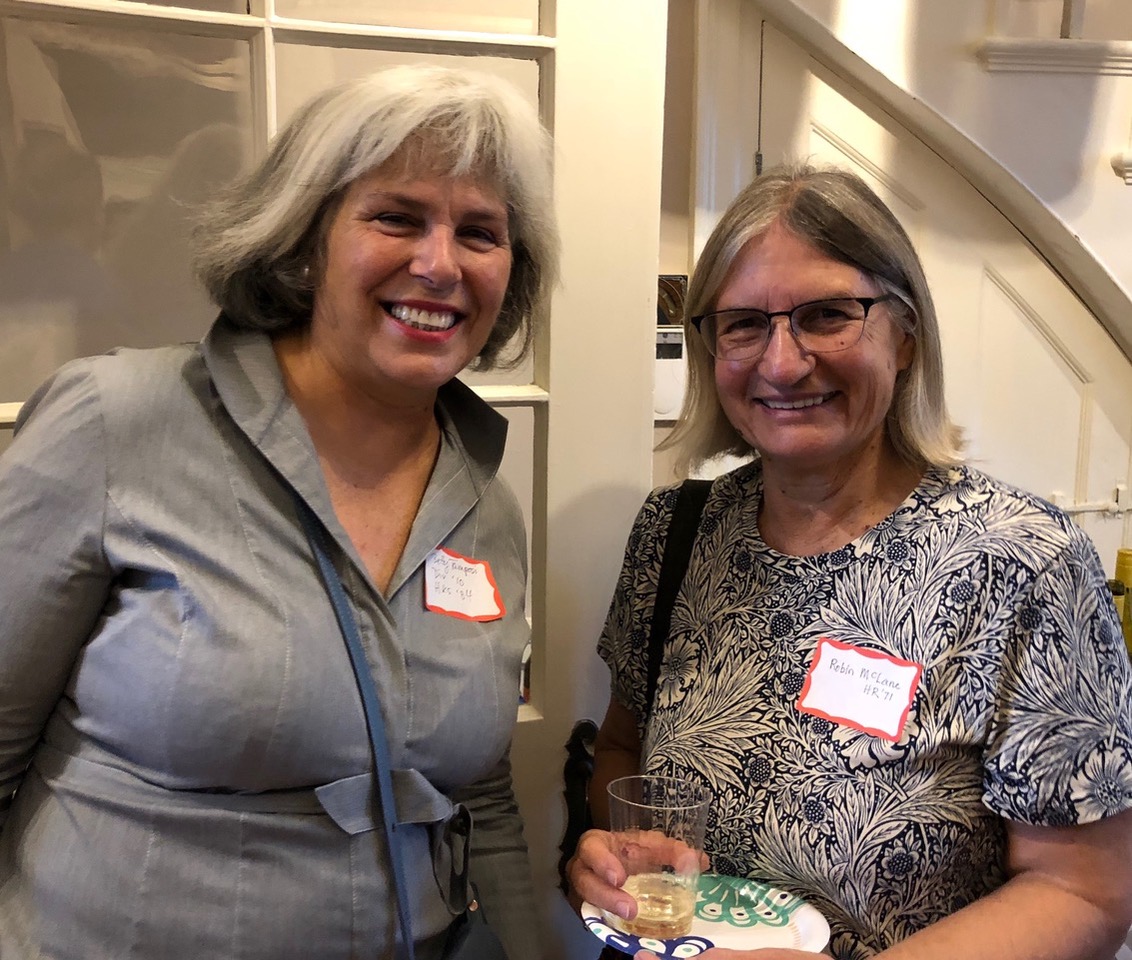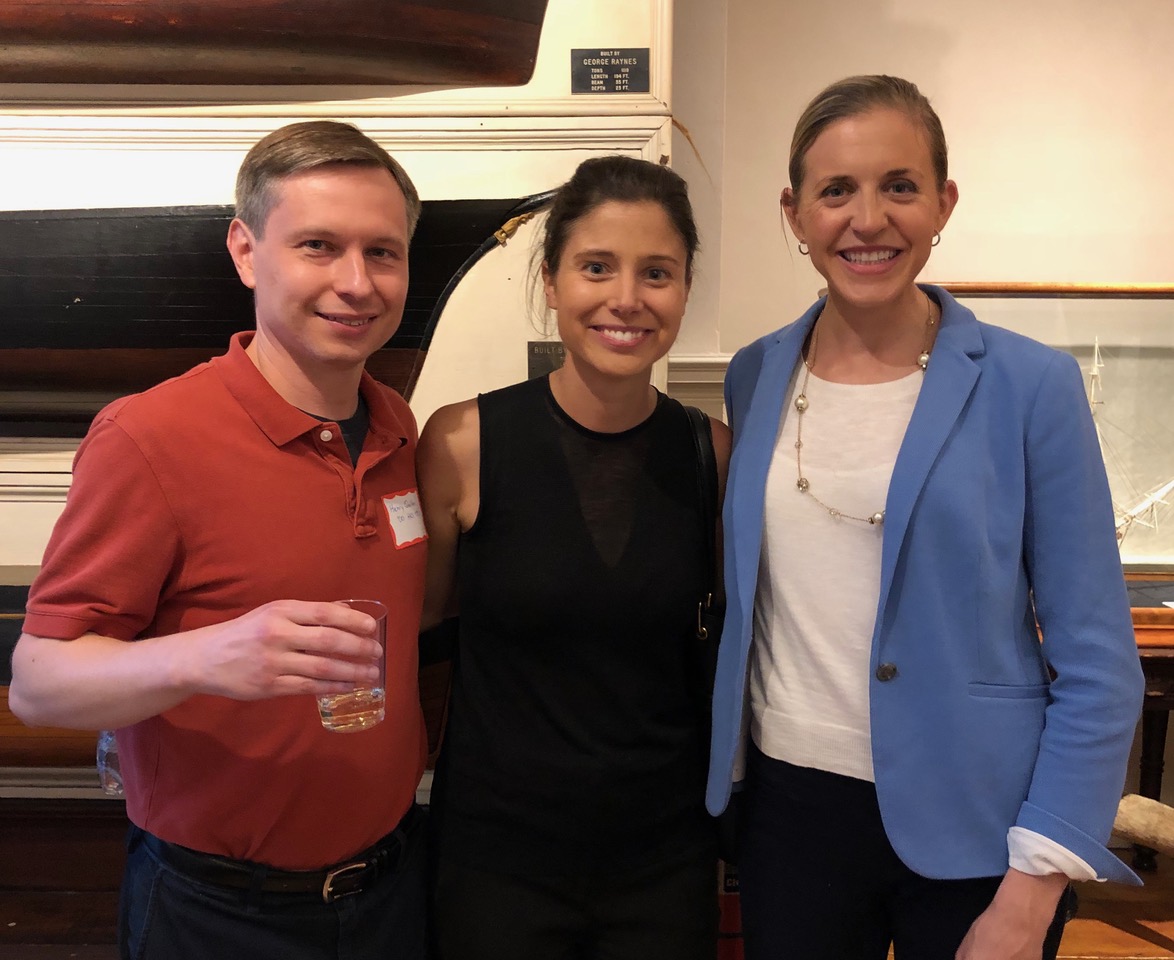 On August 16th our evening event was a special showing at the Kelley Stelling Contemporary Gallery in Manchester.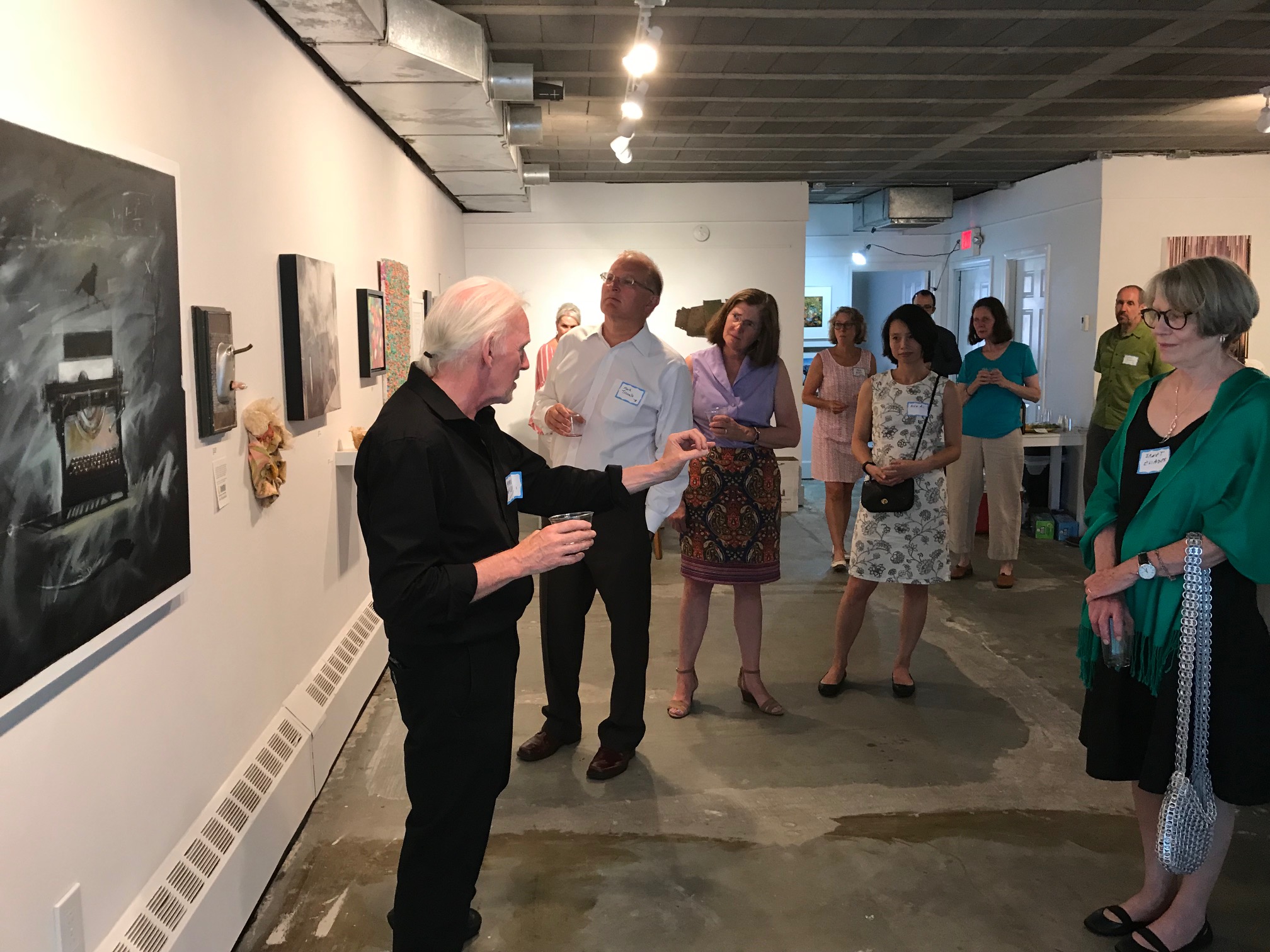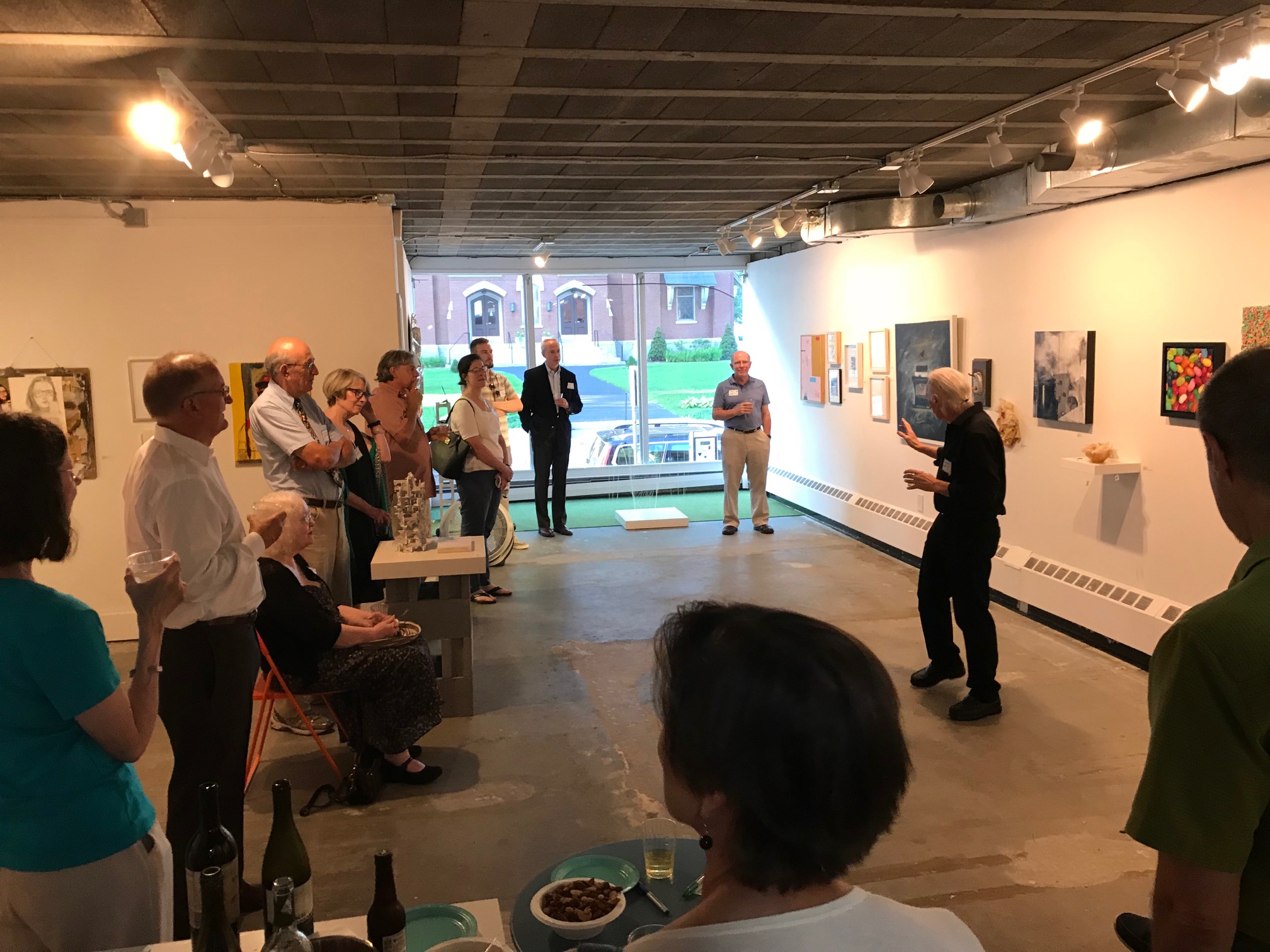 Click on the "join" tab to sign up for Club membership!