A Spring 2021 Political Check-Up
Monday, May 10, 2021, 6:00-7:15pm
The Harvard Kennedy School New England Alumni Association and the Harvard Club of New Hampshire, HKS Chapter presents
A Spring 2021 Political Check-Up: Congress and the White House
Now that the Biden Administration has passed the traditional 100 Daymark, where does policy and politics stand in the nation?
Come hear what's next as seasoned national political journalists and analysts examine the early days of the Biden-Harris Administration and our political culture. Our panel will share their insights on how the White House and Congress are shaping policy on COVID-19, economic stimulus, racial justice, healthcare, climate change, and many other issues.
Featured panelists:
Kimberly Atkins, Senior Opinion Writer, The Boston Globe
Dan Balz, Chief Correspondent, The Washington Post

Howard Fineman

, Huffington Post Media Group, NBC News/MSNBC Political Analyst
Register for the event here (click on button and then link) - FILL OUT FORM
A Zoom link will be sent to you prior to the event.
Special thanks to the Harvard Kennedy School Alumni Office, HKS New England Alumni Association, The Harvard Alumni Association, and the Harvard Club of New Hampshire for their outreach and collaboration on this.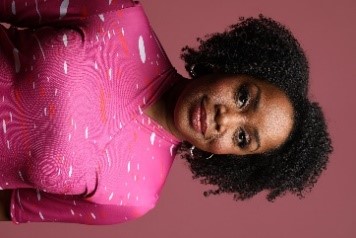 Kimberly Atkins is a senior opinion writer at The Boston Globe. She is also an MSNBC contributor. Previously, Kimberly was the first Washington, DC-based news correspondent for WBUR. She has also served as the Boston Herald's Washington bureau chief, guest host of C-SPAN's morning call-in show "Washington Journal," and a Supreme Court reporter for Massachusetts Lawyers Weekly and its sister publications. She has appeared as a political commentator on a host of national and international television and radio networks, including CNN, Fox News, NBC News, PBS, NPR, Sky News (UK), and CBC News (Canada). Before launching her journalism career, she was a trial and appellate litigation attorney in Boston.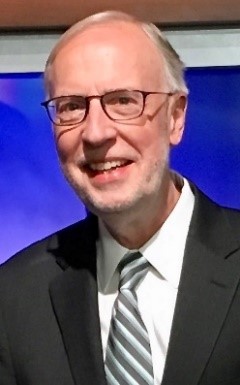 Dan Balz is Chief Correspondent at The Washington Post. He joined the paper in 1978 and has been on the front lines of the Post's political coverage as a reporter and editor throughout his career. He is the author or co-author of several books, including two New York Times bestsellers: Collision 2012: Obama vs. Romney and the Future of Elections in America and, The Battle for America 2008: The Story of an Extraordinary Election, written with Haynes Johnson. He has been a regular panelist on PBS's "Washington Week" and a frequent guest on Sunday morning talk shows and other programs. He also serves as a Senior Fellow at the Institute of Politics at Harvard's Kennedy School of Government. In 2018, he was elected to the American Academy of Arts and Sciences.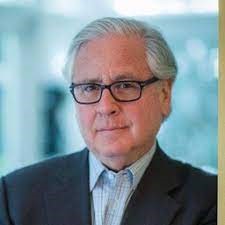 Howard Fineman is one of the country's best-known and most respected political journalists, editors and authors. Based in Washington, DC, he has covered every national campaign since 1980 and interviewed every president since 1989 as a reporter or editor for a variety of leading media organizations, including Newsweek, NBC News, MSNBC, PBS, CNN, The Huffington Post, The Washington Post and RealClearPolitics, where he now serves as contributing correspondent. Fineman is the author of The Thirteen American Arguments, a national bestseller published in 2008 by Random House and available in paperback. He is at work on a new book about U.S. politics.